Meet 5 year old Oliver Bevans (left), here with his 3 year old brother Stanley. They live in England.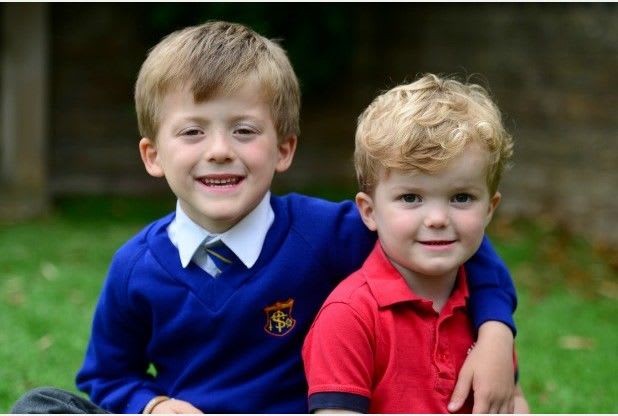 Oliver and Stanley went to visit their grandparents for dinner.
Their grandmother left the room to get some garlic bread. And then Stanley started choking on a meatball
But Oliver knew what to do!
Brilliantly, Oliver smacked Stanley on the back three times!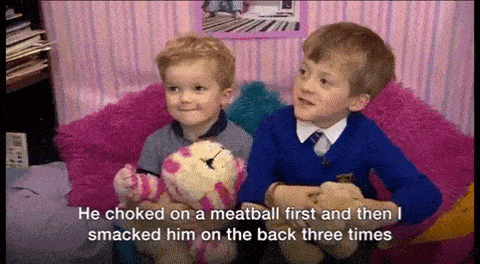 And out popped the meatball! Stanley was just fine.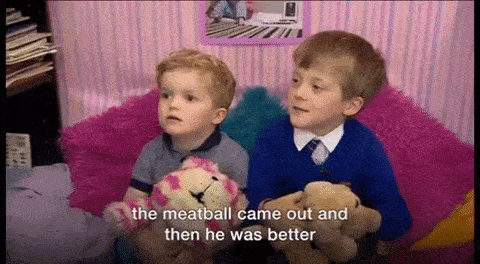 The most amazing part? Oliver knew what to do thanks to the first aid training he had at school!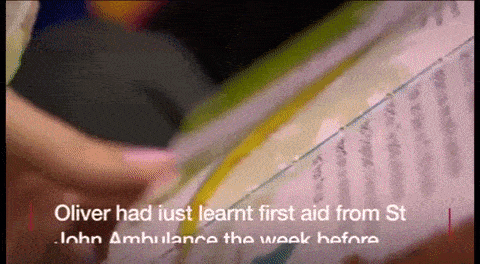 He reacted so quickly that I didn't even know it had happened. Oliver did save his life and I'm so proud of him."
Angela Bevans, Oliver and Stanley's grandmother
Oliver's school thinks he's a hero too!
"We are really proud of what [Oliver] did. Children are capable of learning at the age of five and this training should be brought into all schools."
Kirsty Mellor, Oliver's teacher
Watch Stanley's adorable interview on the news, on the next page.
Back to Top